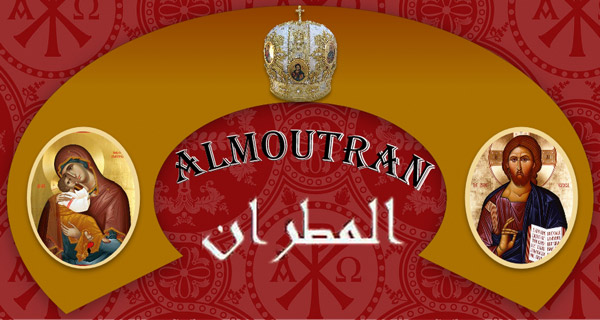 This website is dedicated to providing people with a central location for information about the Orthodox Christian Faith. There are other websites doing the same thing, but this is my personal effort to help spread the word about Orthodoxy.
We hope that you find the navigation more intuitive and the overall experience more enjoyable. With a site of this size, there will be gremlins. Please let us know if you see something we should address info@www.stmarylivonia.com. We will continue to add new features, articles, etc… We want to extend a special thank you to Boldmedia.co, for making it possible.
For What's New, please click http://www.almoutran.blogspot.com/
We pray that God will richly bless this endeavor and all those whom find it helpful as a source spiritual and liturgical guidance.
Prophetologion – Introduction. Click here to download
Una Nube de Testigos Click here to download
Witnesses Click here to download